Unified Communication delivered by experts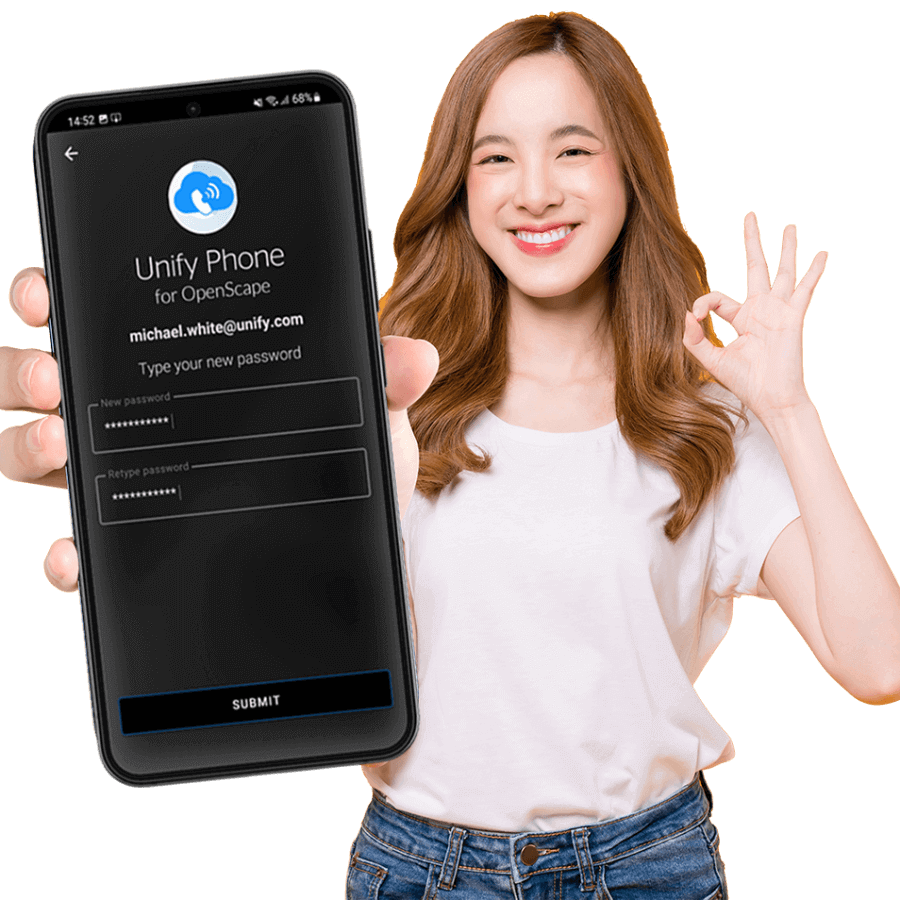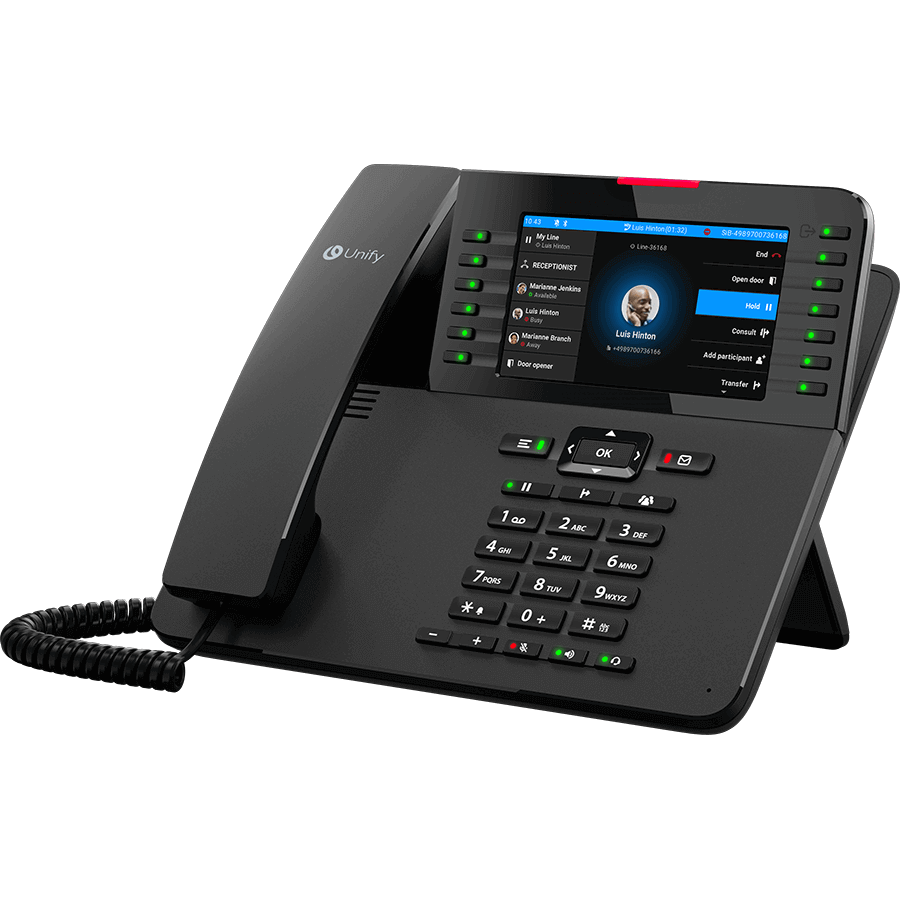 Too many businesses in our sector focus on feature and price. We like to think we're different. We've been here for over 20 years and we've seen many things come and go. With Integral you'll get a world class product backed with the friendly, knowledgeable and the honest advice we are famous for.
We specialise in serving business clients with 50-300 users and we have many, many clients who have been with us for more than 20 years.

What can we do for your business?
We're a family run business with over 20 years of experience working with some extremely well known brands. We offer good old fashioned advice before we do anything!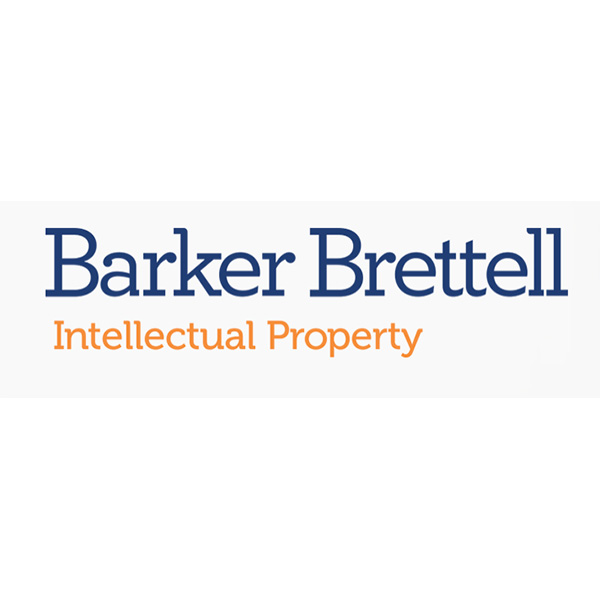 Barker Brettell
Intelectual Property
David and James at Integral have extensive knowledge of modern telephony and fully focused on providing the right solutions. They are competitive, responsive and after 20 years I wouldn't take my business anywhere else.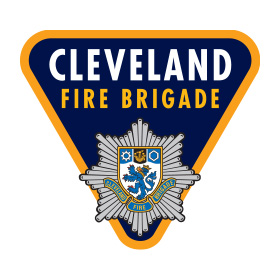 Cleveland
Fire Brigade
Cleveland Fire Brigade requires 100% reliability from its telephone service and data connectivity. We have been working with Integral communications since 2015 and have always been extremely satisfied with the service levels they provide.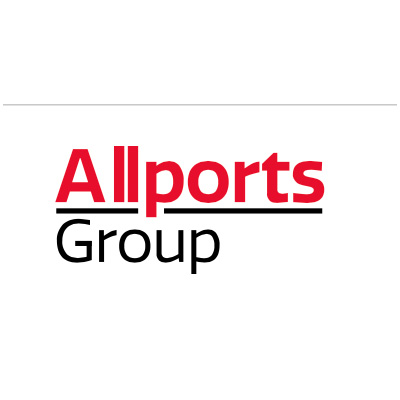 Allports Group
Commercial Vehicles
Integral, true to their name, are a vital support service for all of our communications needs. Always on-hand; fast, friendly, and flexible, they have proven time and again to be an essential partner to our business. They really are the voice you can trust.
Contact Us
Call us on 01543 412200 or click below to email